Adventure with Friends
Looking for that perfect spot to bring your pals together for an easy weekend adventure? Roughly 220 km northeast of Edmonton, you will find the perfect group trip spot - full of fishing and outdoor activities for you and your friends to enjoy. With the long summer nights and plenty of opportunity for adventures ahead, here is a list of activities for a weekend you won't forget in the Lac La Biche Region.
Friday evening:
7 pm: Settle in/accommodations below.

Indoor accommodation option: Canalta Hotel, located in the hamlet of Lac La Biche, 14 km from Sir Winston Churchill Park ($120-$150 double bed), complimentary hot breakfast buffet available.
Outdoor accommodation option:
Beaver Lake Campground: 6 km southeast of Lac Lac Biche of Highway 881. Cost: $30-$54 per night.
Sir Winston Churchill Campground: 5 km east of Lac La Biche on Highway 881, and 2 km north on Provincial Park Road. Cost: $42 per night.
For a full list of local campgrounds, visit https://laclabicheregion.com/t/campgrounds
8 pm: Kick off your first evening with the best local craft beer right at Fat Unicorn Brewery. Head on over for a drink with locals in the community's best brewery with pub favourites.
Fat Unicorn Hours: 11:30 am to 11 pm | Address: 103-9024 94 Ave, Lac la Biche, AB T0A 2C0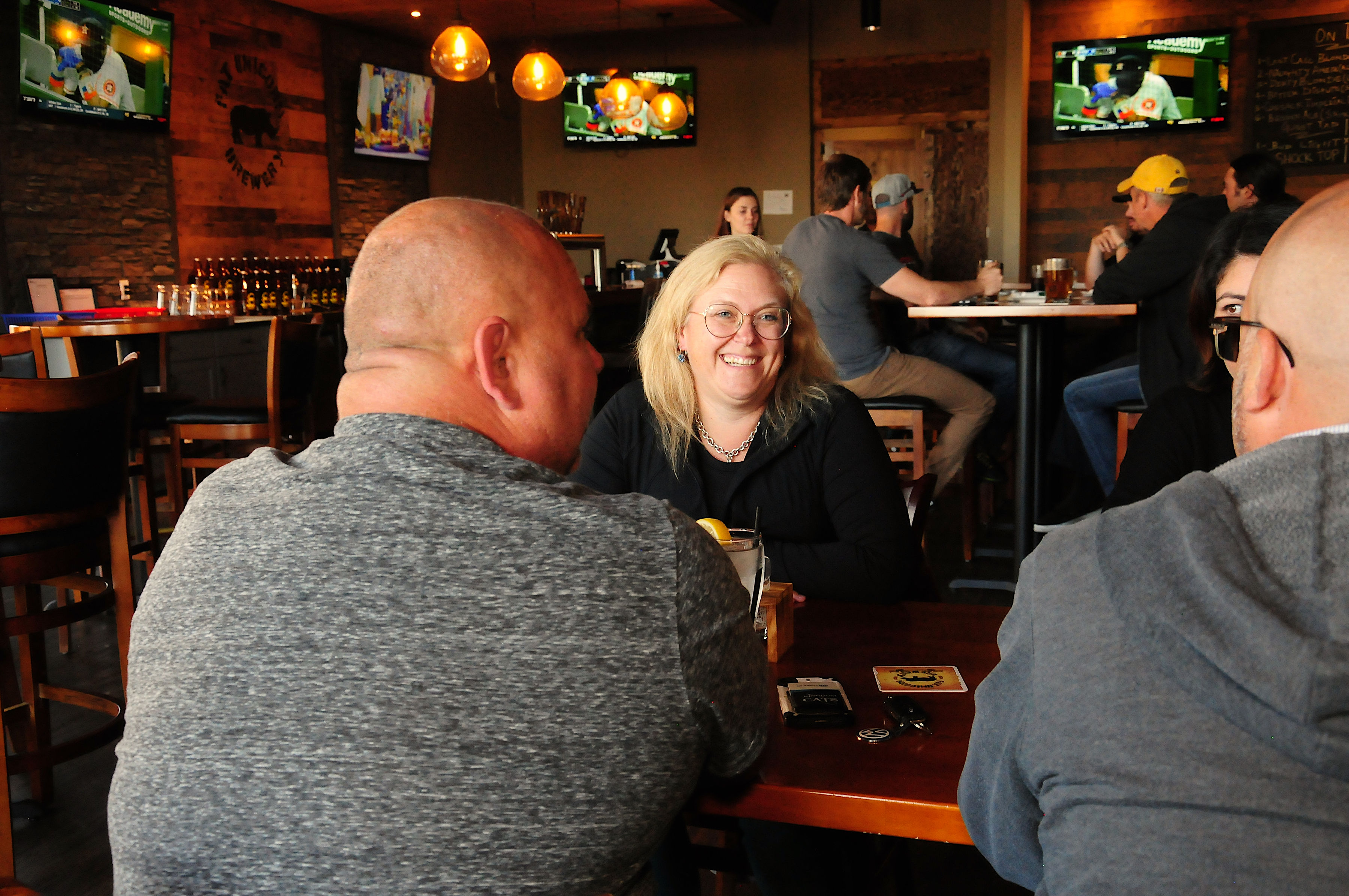 Fat Unicorn Brewery
Saturday morning
7 am: Grab a coffee from the hotel or head to the V&H drive thru for the popular two egg breakfast and a coffee. Once you're fueled up, it's time to go fishing. Head to the floating dock along Churchill Drive or if you've brought a boat, head to one of Lac La Biche County's 16 boat launches. Make sure you check the provincial fishing regulations for what you can keep. If you need to purchase a fishing license, stop by Squirrely's Gas Bar, Esso or Sporting Goods in the hamlet of Lac La Biche or North Country Co-op in Plamondon.
Cost: free
Note: Canoes are available for rent from the campground store in Sir Winston Churchill Provincial Park and Beaver Lake Provincial Recreation Area. Fishing boats, canoes, stand-up paddle boards and kayaks can be rented from Off Road Rentals. If you're interested in a guided fishing adventure, check out Lac La Biche Fishing Adventures or Winefred Lake Lodge.
12 pm: Grab a donair for lunch from Tara's Pizza, Lee's Burger Baron, or Beaverhill Shell Pizza & Deli.


Saturday Afternoon
1:30 pm: Alberta's one-of-a-kind backcountry canoe circuit is found right here in Lakeland Provincial Park. The almost 40 km, three-day experience is one to remember. Want to take a short trip around the circuit? Head over to Jackson Lake Staging Area, a 30-minute drive east of Lac La Biche to begin.
Cost: Free
Saturday Evening
7 pm: Head 36 km southwest back to Lac La Biche and wind down at one of the local favourites, Labone's Kitchen and Bar. This classic sports bar is the perfect place to watch some baseball, enjoy a few beers, and split a pizza.
Labone's Hours: Monday - Saturday, 12-10 pm | Address: 10015 101 Ave, Lac la Biche, AB T0A 2C2

8:30 pm: If you're not ready to call it a night, walk over to Mo's Billiards (10117 102 Ave) to play a couple rounds of pool or darts.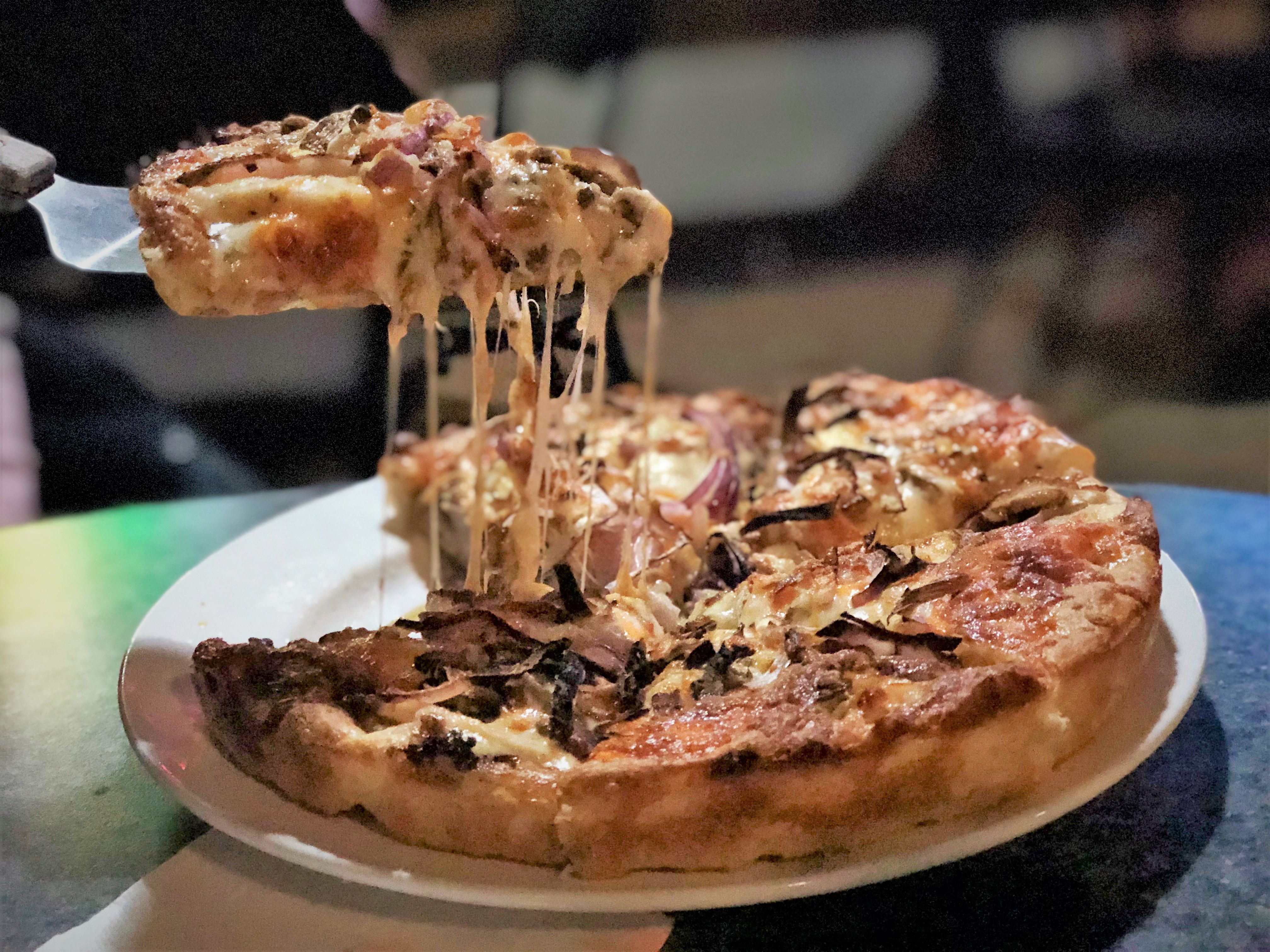 Labone's Kitchen and Bar

Sunday
12 pm: After packing, one more pit stop south to the Edmonton area before your journey ends. Head over to Painted Horse Paintball 29 km south of Lac La Biche in Kikino, Alta. The large course in the serene Métis community is sure to provide ample space for friendly competition.
Hours: 12 p.m. to 7:30 p.m. Tuesday - Sunday | Address: 63524-B, AB-36, Kikino Métis Settlement, AB T0A 2B0
Cost: Group and individual rates are available from $40-$75 per person.